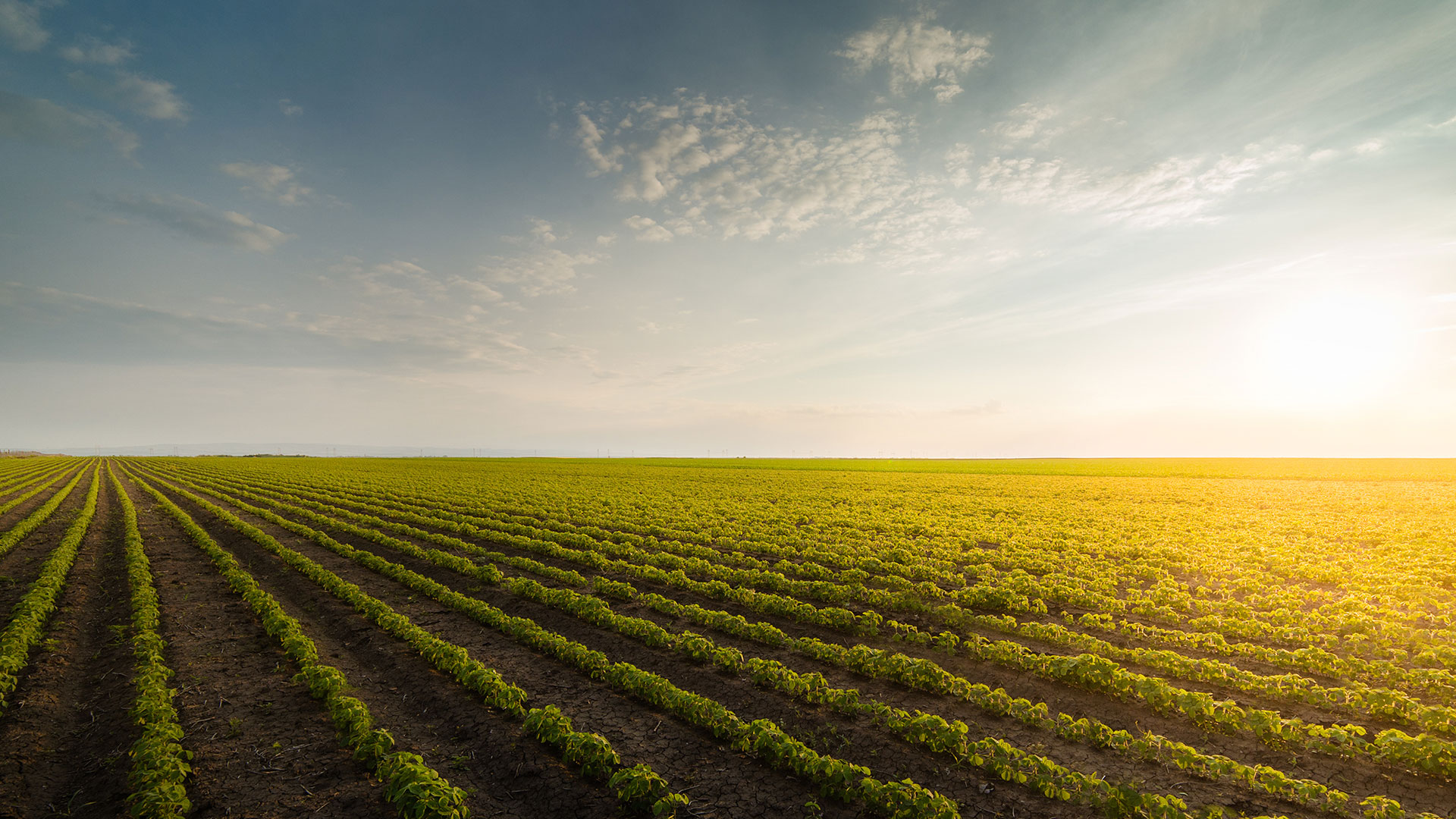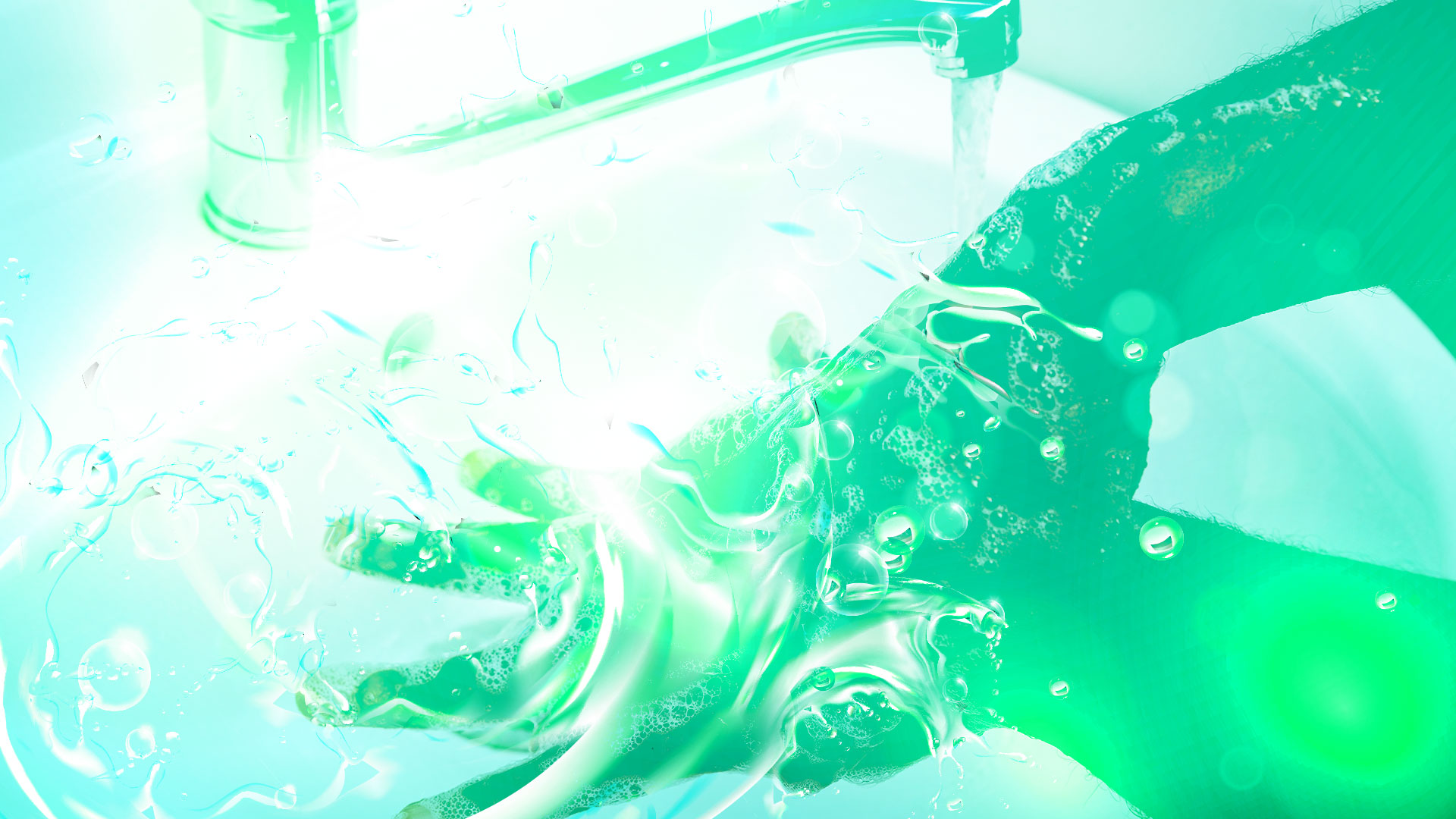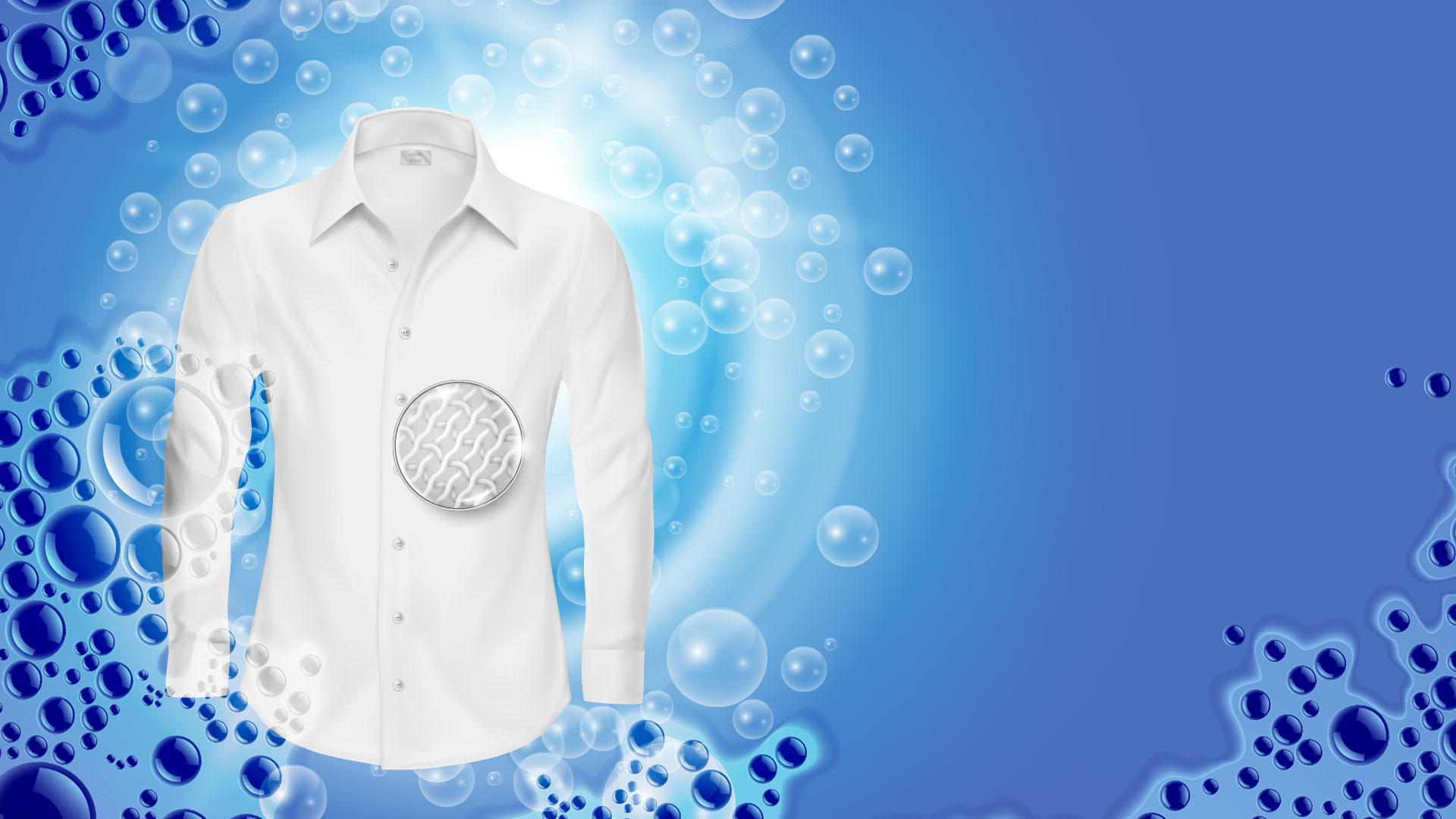 Unified Chemicals plant has a world class edible oil and soap manufacturing facility. Being one of the finest in Southern Africa, we are the proud producers of the popular Olé, Solo, and Magic brands.
Our dedication to the market has driven us to deploy the latest European technology to refine edible oils and manufacturing of soap products.
The processes employed in the plant ensures high standards and the entire production process is carried out at the highest hygiene and engineering levels.
Our dedication and passion is quite simple:
We want our products to be a part of your life experiences. Providing quality, dependable, and consistent products is our aim.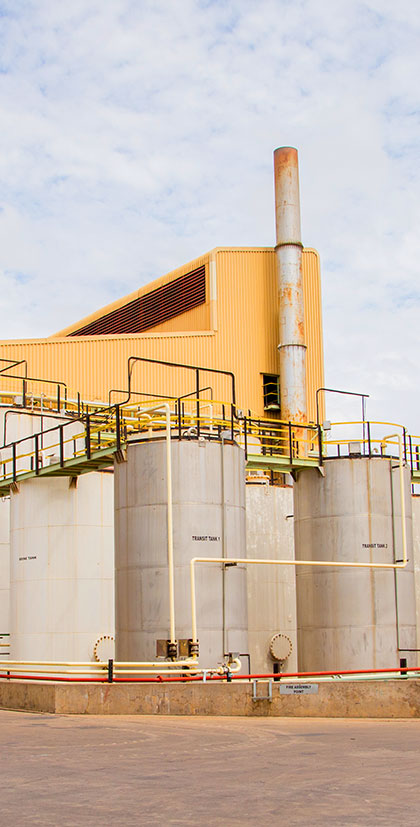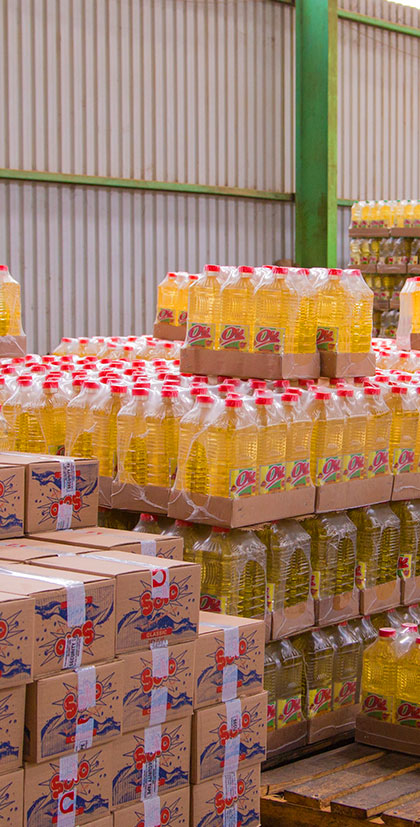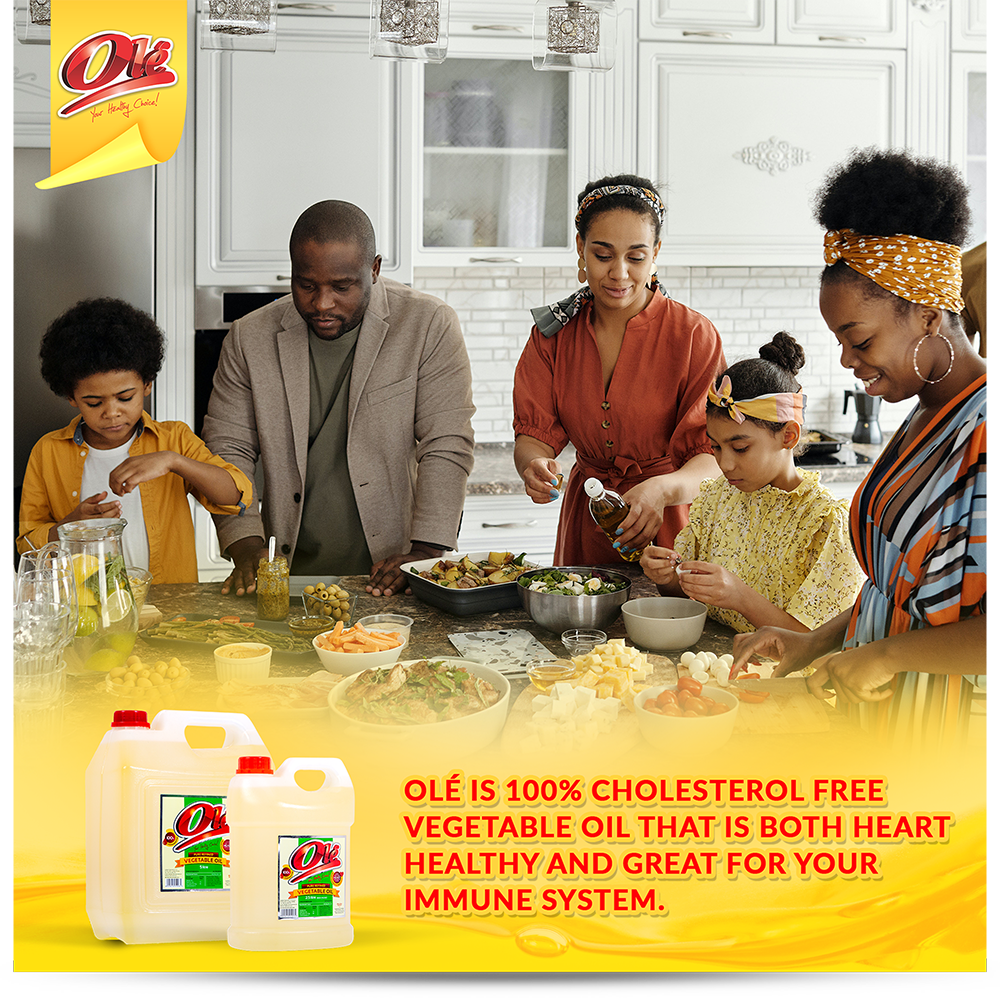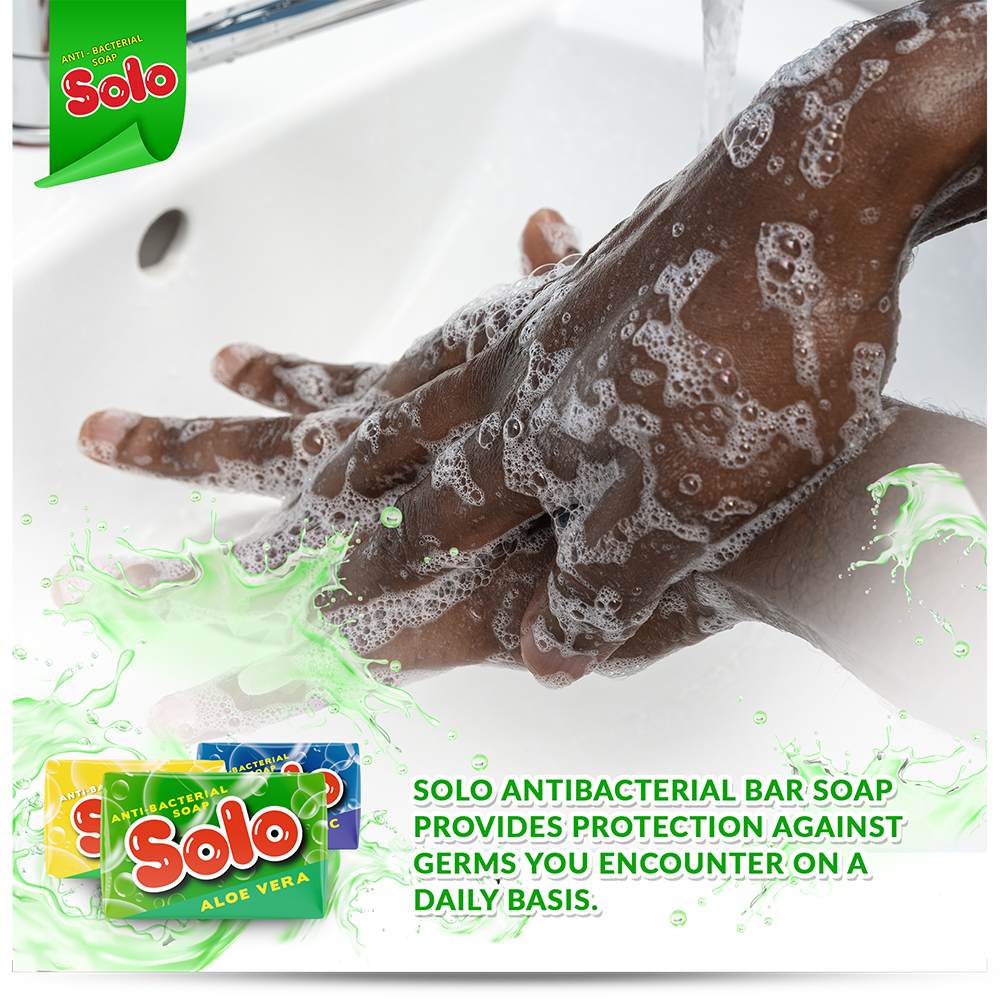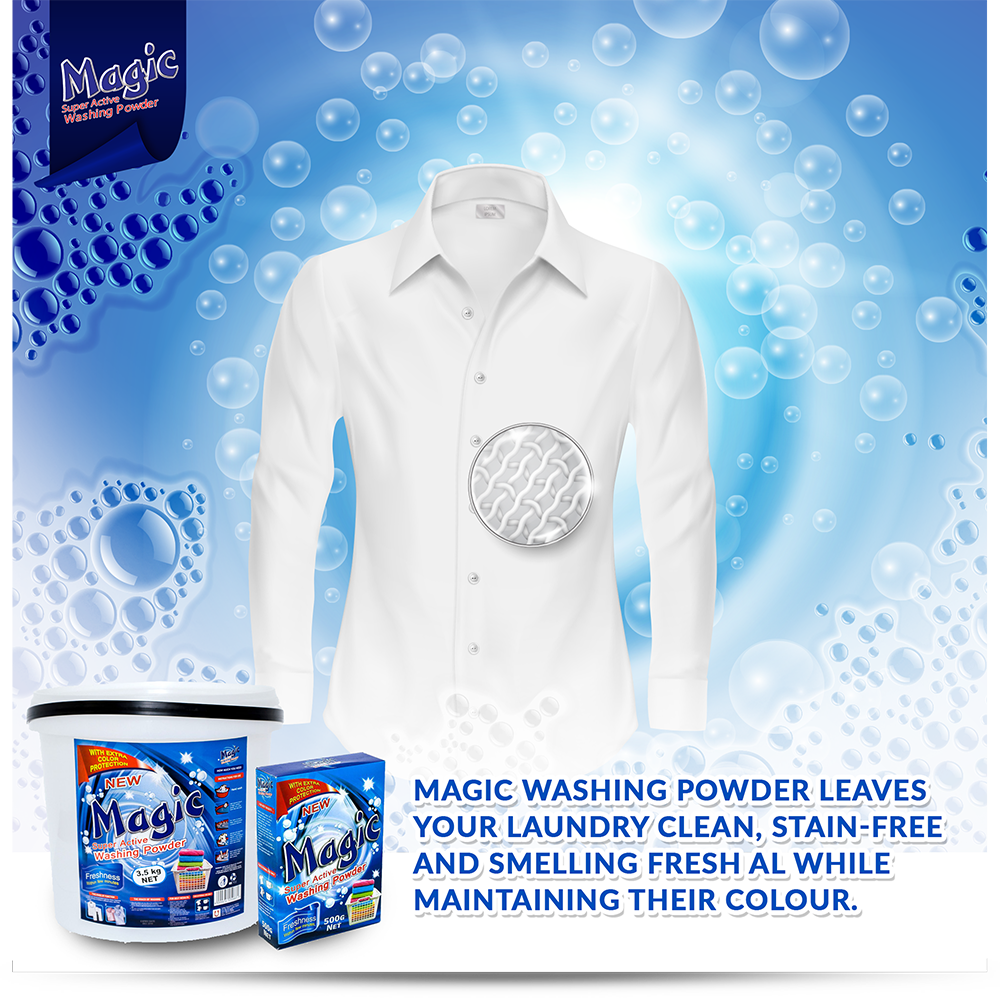 Unified Chemical Zambia has got the best original products. Big up to you, and big thanks for the day I visited received a best reception ever.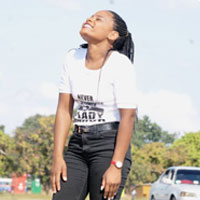 Everything about Unified Chemicals is real, starting with their products and ending with their promises.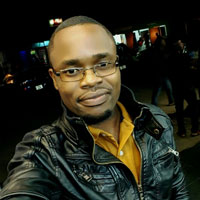 Olé  is the number 1 cooking oil. It has no smell, and you will always enjoy your food with a fresh smell. It continues to be my number one.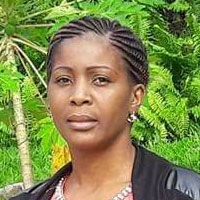 Good cooks deserve great oil!!! With Ole I will never have to compromise on good taste to ensure great health.